On the afternoon of December 12, 2018, Li Jianjun, Vice-President of JMU (Jining Medical University), and his delegation came to AHMU (Anhui Medical University) for research and visit. Vice-President Yu Yongqiang cordially met with the visitors. And the two sides had in-depth exchanges.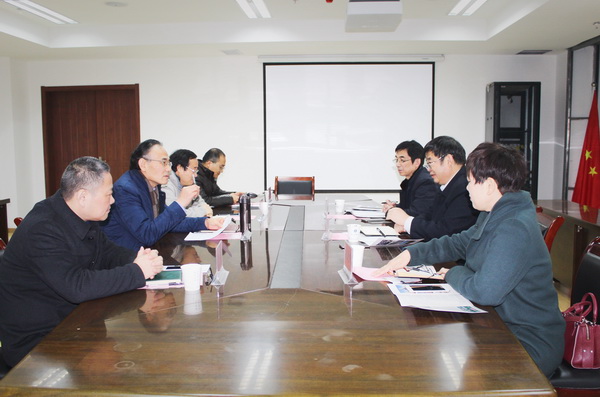 Yu Yongqiang welcomed the guests and introduced the development of AHMU and its affiliated hospitals from various angles. He hoped that the two sides could strengthen communication and cooperation to achieve common development. Vice-president Li Jianjun introduced the history and present-day advantages, as well as department distribution of JMU.At the symposium, heads of the administrative departments of the two universities discussed and exchanged ideas with each other.
Heads from Office of Party Committee and Government Affairs, Personnel Department, and School of International Education,attended the symposium.