On the afternoon of December 19,2020, the preparatory meeting for the Shenzhen Alumni Association of our university was held in Shenzhen. Gu Jiashan, Secretary of AHMU CPC Committee, attended the meeting and had a cordial conversation with the alumni.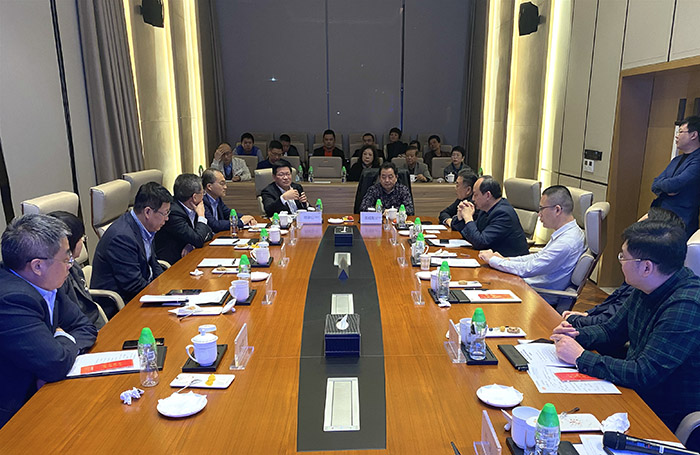 On behalf of the university, Gu expressed his warm congratulations on the convening of the preparatory meeting, expressed gratitude to the alumni who have cared about and supported the development of the alma mater for a long time, and briefly introduced the development of Anhui Medical University. Gu emphasizes that alumni are an important resource of the university, and the alumni association is a bridge and bond connecting the alma mater and alumni, an important platform for mutual support and self-service between alumni, and it plays an important role in improving the university's social reputation and influence. He hopes that the Shenzhen Alumni Association will continue to grow and serve alumni better and promote the work of alumni. Gu welcomes all alumni to visit their alma mater frequently, and continue to care about and support the construction and development of the alma mater.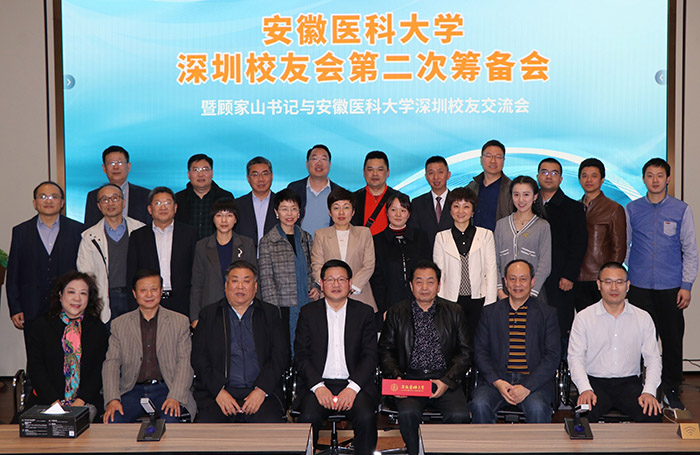 Wang Chengyou, president of the Shenzhen Alumni Association, expressed his heartfelt thanks to his alma mater and alumni from all walks of life for their strong support. Yao Jingmei, executive vice president of Anhui Chamber of Commerce in Shenzhen, attended the meeting to congratulate and expressed his strong support for the work of the Shenzhen Alumni Association of our university.
During the meeting, the alumni introduced their work and personal achievements, and gave suggestions on the work of the alumni association.