On October 18, 2018 the delegation represented by Thillainatarajan Sivakumaran, Director of Global Affairs Office of Arkansas State University, visited our university. President Cao Yunxia met with the guests and had friendly talks with them.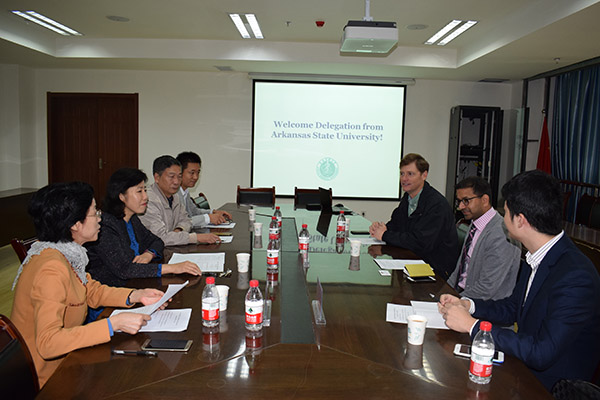 During the meeting, President Cao Yunxia briefed the guests on the development history, discipline construction, specialty setting, scientific research achievements, international exchange and cooperation strategies and achievements of AHMU. Thillainatarajan Shivakumaran introduced the related situation of Arkansas State University. The two sides held talks over joint training of students and further education of teachers in the fields of clinical laboratory and health management.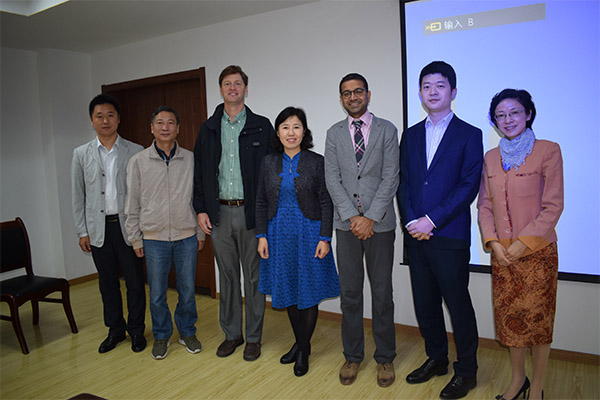 The heads of some functional departments and relevant schools accompanied the President to meet with the delegation.