Recently, The 2021 Biological Specimen Making Competition for College Students hosted by Anhui Provincial Department of Education was held in West Anhui University. AHMU participants performed excellently and won 3 first prizes, 2 second prizes and 2 third prizes, setting AHMU's best since the participation in the competition.
Given the practical demands of epidemic prevention and control, the finals were organized by video display of the entries and the authors' online reply. The contestants made a detailed introduction to the intention, production process, technical methods and main innovations of the specimen through the work instructions, all-round video display, and online defense etc., and presented reports according to the experts' questions.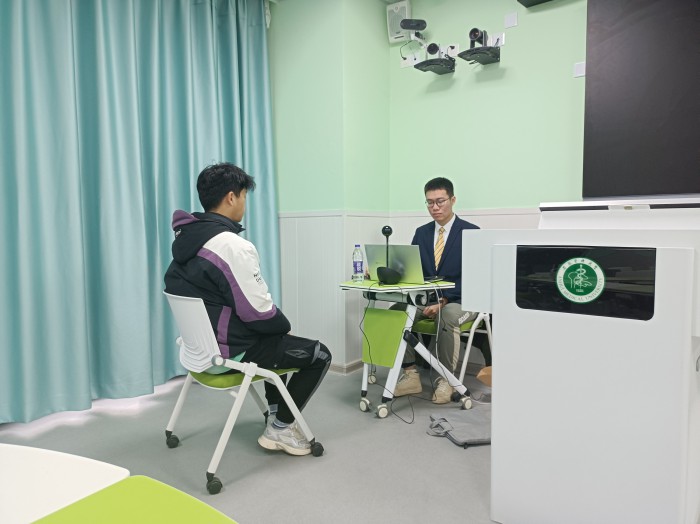 Adhering to the new talent training ideas of "participating in competition to promote teaching, learning, reform and development", AHMU attached great importance to the biological specimen making competition. Our university organized university-level selection and invited experts from other universities to deliver lectures, which have further enhanced students' biological-specimen-making competence, cultivated their scientific literacy and improved their comprehensive practical ability.